Metal Roofing &
Siding Manufacturer
in Western Montana
Domestically sourced material.
Manufactured in the USA.
Popular Colors
Discover a world of possibilities with our extensive range of steel colors. From vibrant hues to elegant neutrals, we offer numerous choices to match your specific preferences. Take a closer look at our color options to find the perfect fit for your project's unique style and vision.
SEE COLOR CHARTS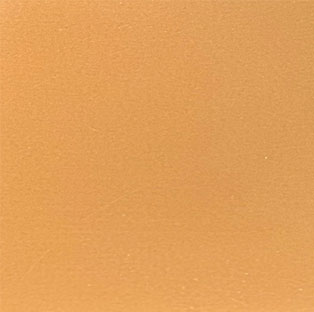 What People Are Saying
"Awesome customer service and quality work. I have used Epic Steel numerous times now , just replaced my shed roof this week with metal sheeting that will last a lifetime and also did an outdoor patio this fall to match the shed. 3 day turnaround easy ordering."
- Matthew Culver
"We love the people at Epic Steel. They offer a great product with fantastic customer service. Can't say enough about our appreciation for them."
- Studs Rental
"Epic Steel is a wonderful business. Their dedication to getting our custom pieces of metal to exactly what we need for our business has been a unique experience. Jordan and the front desk staff are always glad to help. We as Lange Cabinets will always be returning!"
- Kris Lange
"I needed metal corner trim and snow slides for my shop. Nobody in town had any and had been looking for about a month or so. Called Epic Steel and they made it all up for me in 1 week. Great people to work with and thanks."
- Darryl Watson
"Fast fabrication with perfect results. All of our orders for our steel building were finished in 24 hours. Staff is helpful and friendly. Made it easy to pay over the phone. Beautiful building too."
- Danielle LeCronier
"As a contractor building custom homes, I love the ability to get exactly what I'm looking for from Epic Steel. They are quick to produce the orders which keeps my jobs on schedule! I highly recommend them!"
- Bryce Stevenson
"We purchased their 7.2 Box Rib to renovate the front of our shop. I've got to say its the nicest looking steel siding I've seen! The fit and finish was awesome!! Thank you so much for the attention to quality on your products! "
- Christopher Petersen

About Epic Steel
Located in beautiful Missoula, MT
Epic Steel is Montana's trusted partner in the steel industry. We are locally-owned and committed to quality service and products. We are here to support your metal roofing and siding success. Our team ensures materials match your specifications and can withstand Montana's ever changing climate and conditions. Experience our top-quality metal roofing and siding materials today!
Have questions?
---
Get in touch with our team and we can help you find what you need. We look forward to answering your questions!